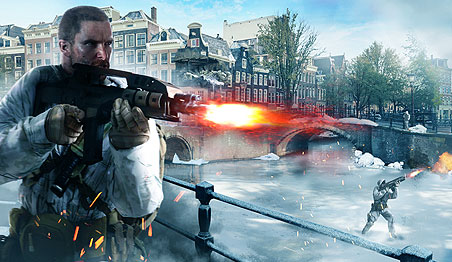 As with all of the other downloadable content for Call of Duty: Black Ops 2, Microsoft secured timed exclusivity with the content for their Xbox 360 console, including the most recent and last DLC Apocalypse which released for the Xbox 360 on August 27. Activision has now revealed the release date for this DLC for the Playstation 3 and PC versions of the game.
Apocalypse will be available for both the Playstation 3 and PC versions nearly a month after the initial release for Xbox 360 on September 26. The downloadable content adds four new multiplayer maps, known as Dig, Frost, Pod, and Takeoff, as well as a new mode called Origins, where you take control of the characters from Call of Duty: World at War's zombie mode.
For those that have already bought the Season Pass for Call of Duty: Black Ops 2, you will be able to download the content for free when it releases on September 26, but otherwise you will have to pay $14.99 for the new content.