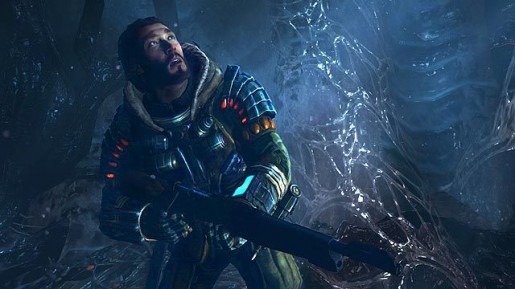 Capcom's followup to the giant bug shooting franchise Lost Planet 3 has only been on store shelves for less than two weeks and already prices are being temporarily slashed on Play-Asia.
As part of Play-Asia's weekly sales, Lost Planet 3 is available on both Playstation 3 and Xbox 360 for $29.90, tax and shipping charges excluded. You can pick up the PS3 version here and the Xbox 360 version here.
Unsure if you should pick up the game CVG calls "a confident reimagining of the Lost Planet series that stays true to some elements, and completely abandons others. Long-time fans may find the changes too severe, however."? Check back later on for our review of Lost Planet 3!