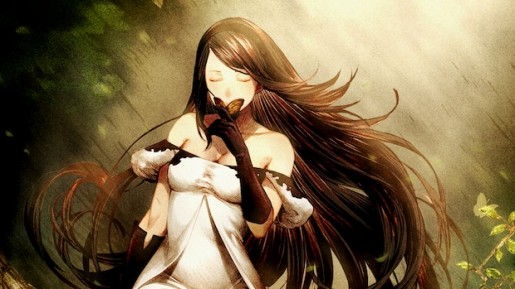 Nintendo of Europe shared this week the first English trailer of Bravely Default, the upcoming JRPG game from Square Enix for the Nintendo 3DS.
Judging from what was shown in the video below, Bravely Default looks very similar to the Final Fantasy series where JRPG gamers will see White Mages and the four crystals. More information of the game's story and setting will be revealed via a new trailer in the coming days.
Bravely Default is currently scheduled for release in North America in 2014 while Europe will get the game sometime this year.