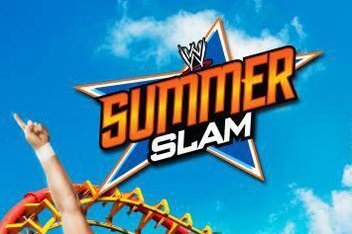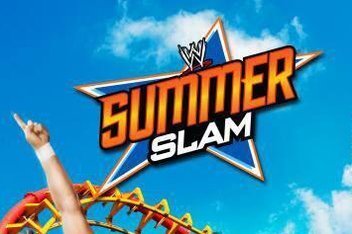 A new app called the "Live Events Viewer" has been released for the PS3 today.
The first event PS3 owners can view is WWE SummerSlam this Sunday. You will have to pay for the PPV separately, but this is the first time you can view a WWE PPV via your PS3. Sony promises other non-PPV events will be offered for free.
Other content you can look forward to via this new app are concerts, races and a whole lot more. There is no subscription fee required to use the app, you just have to pay for PPV events.
Here's what Sony said on its PlayStation Blog on how you can download the app:
-Log on to the PlayStation Store on your PlayStation 3 system.

-Scroll down to the Apps section and find Live Events Viewer for download.

-Once the Live Events Viewer is downloaded, find it on the XMB under TV/Video Services.

-Log on with your PSN or Sony Entertainment Network username and password.

-Then, enjoy watching WWE's SummerSlam this Sunday, including the pre-show starting at 4:00pm Pacific Time (7:00pm Eastern), and other to-be-announced live events on the Live Events Viewer.