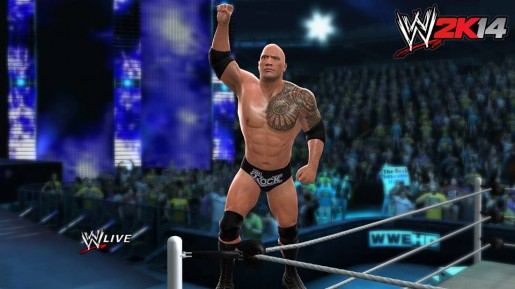 WWE 2K14 Creative Director Cory Ledesma has once again promised that the game will have a huge roster.
Ledesma was interviewed by jeuxvideomagazine.com where they quizzed him about the size of WWE 2K14's roster. The demo suggested the game might have 92 wrestlers in the game. Ledesma didn't want to give an exact number, but said the following.
It is not the number. The bar that you saw is not the true figure. It was created specifically for this demo. But the game has one of the largest rosters in the history of the series. We will not reveal the final figure and you (will) know when we will announce the roster. We continue to expand more on the game's roster and this year will be one of our biggest rosters.
WWE '13 had a pretty large roster. The game had 87 wrestlers at launch but this expanded to 105 wrestlers with DLC. If WWE 2K14 comes close to the roster size of last year's game, I'm sure fans will be happy. Bear in mind, the 105 wrestlers in WWE '13 included duplicates of wrestlers…