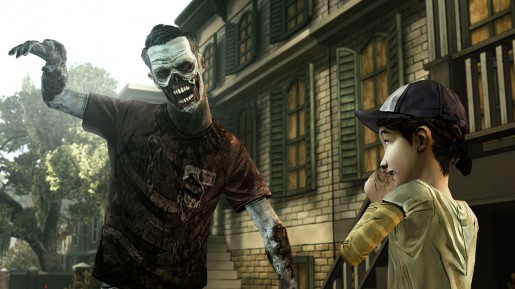 Telltale announced today on their official website that The Walking Dead: Season One is coming to Ouya later this year.
Gamers who own the Ouya can expect The Walking Dead to arrive later this year where they can expect the full first season, along with its 400 Days DLC featuring five different stories. For those who haven't played the game yet, they can download the first episode of the first season on Ouya for free.
With the upcoming release of the second season of The Walking Dead this Fall, Telltale also announced that it will also arrive on Ouya as well.