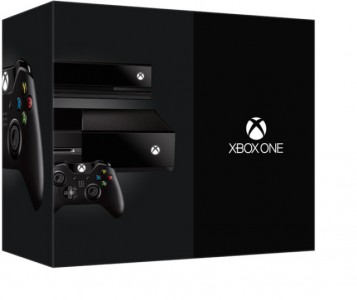 When Microsoft revealed the Xbox One can be used without Kinect, many people thought they would release a sku without the Kinect. This is looking unlikely.
Microsoft PR Albert Penello announced the following on a NeoGAF posting:
If we were to remove Kinect from the bundle, then THAT would be a 180… but it's not going to happen. This was a very minor policy change, for people who had privacy concerns or repair issues. As someone earlier stated, my guess is that very few people will take advantage of the feature. But knowing it's there as an option is important
Many people believe this is still an odd move considering the PS4 costs $399 and the Xbox One costs $499. If Microsoft were to get rid of Kinect, they could be more competitive and price the Xbox One at $399.
For now, Microsoft might lose some customers to Sony due to the fact that Xbox One is $100 more expensive due to the Kinect being bundled with every system.