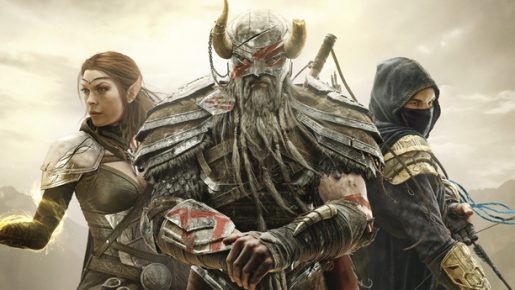 The Elder Scrolls Online is, as expected, becoming wildly popular and it's closed beta has garnered a massive amount of applicants. Zenimax Online has finally decided to divulge the number of people who flooded ESO's beta application page.
We've had well over 3 million beta sign-ups, which we haven't announced before.
This number is impressive given that it exceeds Guild Wars 2's sales of 2 million and is near half of World of Warcraft's current subscriber count, which is currently sitting at 7 million. While Zenimax isn't looking to open the floodgates to every applicant, they are already testing the waters with a large group.
You don't want to let too many people in early, because the game is, frankly, not too good in early beta and you don't want to expose many people to that, but we're well into the tens of thousands.
As we move forward, each one of us can only hope that are application is the next one accepted into the ever-growing yet prestigious closed beta. The Elder Scrolls Online will launch next year on Mac, PC, PlayStation 4 and Xbox One.