Infiltrate the Research Center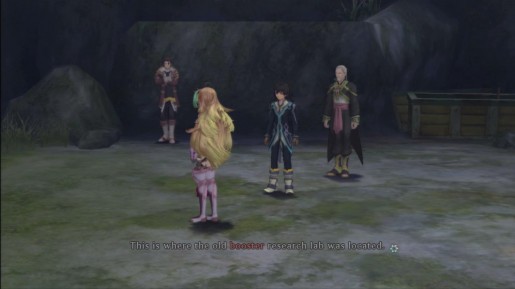 When to do it: After finishing the mission in Labari Hallows and you reunited with Elize and Alvin.
Reward for Completion: None
How to Trigger: Go all the way down to learn more about the Laboratory (refer to the screenshot above).
Objective: Watch the cutscene
What Lies in Memory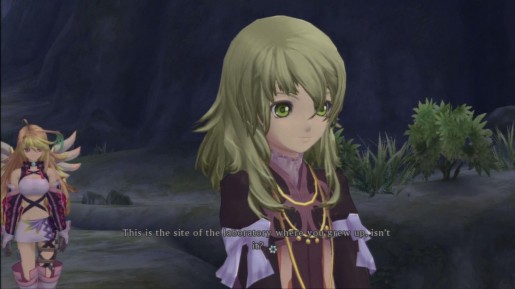 When to do it: Must complete "Mother and Child" (Xian Du) and "Reawakened Memories" sub-events.
Reward for Completion: None
How to Trigger: Go to Labari Hallows and you will get a scene right away. (refer to the screenshot above).
Objective: Watch the cutscene and learn more about Elize's origin.
PART 2/2: Yurgen will arrive and will tell you that Elize's house is located north of Silent Cave in Mon Highlands. Go there.