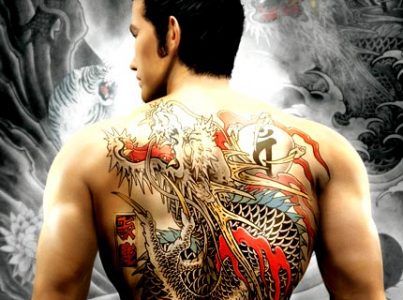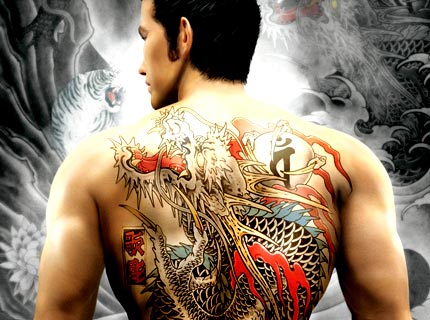 SEGA has announced that they have a "surprise announcement" regarding the Yakuza series which they will reveal next week. More specifically, the announcement will take place in Shinjuku, Tokyo on August 18th where the publisher will also disclose the results of the Yakuza Character General Election.
Little else is known beyond this, but the internet has already started buzzing with the hopes and wishes of Yakuza 6. SEGA could possibly announce the next numbered installment for PS3 or, better yet, PS4. Given Toshihiro Nagoshi's (the series' producer) comments on Sony's new handheld and the PSP's Black Panther entries, a portable Yakuza title landing on the Vita also seems likely.
We'll know more next week, so be sure to check back soon!