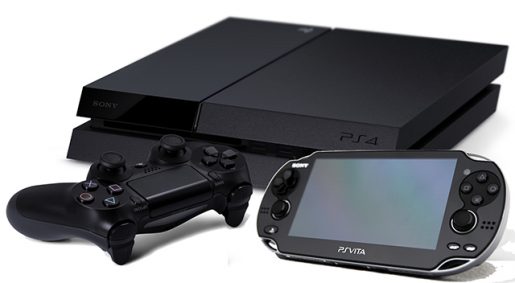 Sony might be planning to release a bundle that includes a PS4 and PS Vita.
This report comes from Inside Gaming Daily from a reliable "anonymous source". The PS4/PS Vita bundle is expected to retail for $500.
This makes sense considering Sony hopes that PS Vita remote play will be compatible for all PS4 games. Not to mention the PS Vita is selling poorly and this would be a good way to increase its sales.
Individually, the PS Vita costs $250 by itself while the PS4 will be on sale for $400. If this bundle is true, you be saving $150. Let's hope Sony makes an announcement on this to confirm its validity.