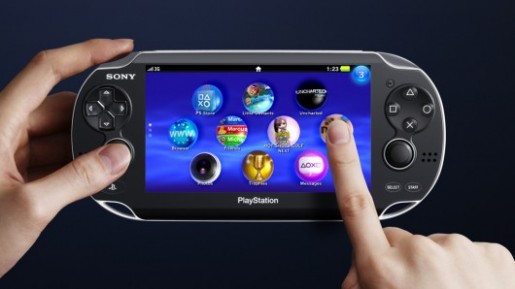 The Magic Box has reported that a Japanese newspaper noted Sony is planning to release a new PS Vita model.
The newspaper is called Tokyo Keizai and it says that Sony will reveal an all-new PS Vita model sometime in September during the Tokyo Games Show.
Things to note about the redesign is that the screen size will be increased to 6.3 inches, but the resolution remains at 960 x 554 pixels. The RAM will be 1GB as opposed to the current 512MB and the design will be more in line to the PS4 console.
Whether this is true or not remains to be seen. However, Sony do need to do something to entice people to buy more PS Vita consoles…