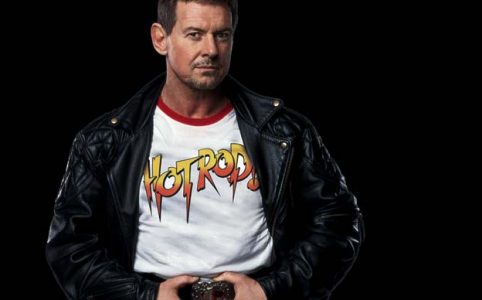 Roddy Piper has now commented on the odd snub of him not being included in WWE 2K14.
Roddy Piper tweeted the following comment:
No Roddy Piper in 30 yrs of WM? Then it's not 30 yrs of WM!
The "WrestleMania Mode" in WWE 2K14 includes a lot of wrestlers, but he wasn't a part of the list. Which is sad because Piper was a part of the main event of the first ever WrestleMania. Not to mention he had an excellent match against Bret Hart at WrestleMania VIII back in the day.
Are you sad that Roddy Piper is not a part of WWE 2K14?