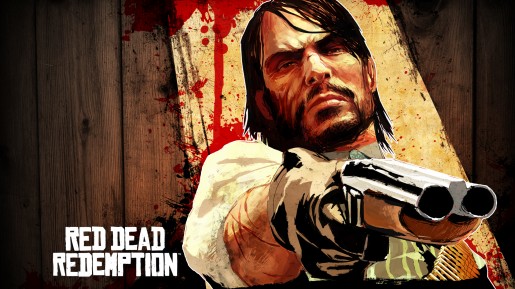 In news that has a been a long time coming, Take-Two's CEO, Strauss Zelnick, mentions the future of Red Dead Redemption during a Take-Two investor call.
Red Dead Redemption was developed and published by Rockstar Games, a subsidiary of Take-Two. Since the unique game's 2010 release, there hasn't been much real talk about the future of the series, beyond a hint here or there. In the investor call, Zelnick talks about possible "permanent franchises."
Our goal is to try to create permanent franchises, that's the unique goal in the industry. Our competitors do not see it that way. Our competitors' view is that our franchise will have a certain life, and at the end of that life, you move onto the next thing, so you better make hay while the sun shines.

Our view is to the contrary. The best franchises are permanent franchises. Outside of our business you can look at James Bond, for example. And it's been our goal not just to preserve and grow the Grand Theft Auto franchise, but also to build other franchises that we think can be permanent, whether that's the Red Dead franchise or the Borderlands franchise or the BioShock franchise or others, Civilization, for example. So I don't — I think in certain instances, we'd like to see releases paced a little more closely together. I don't really think next-gen is going to change the production approach sufficiently that, that will be the difference that makes the difference.
This news makes me extremely excited, considering Red Dead Redemption is in my top favorite games of the current generation of gaming. Hopefully we will hear more detail news on the future of the series soon.