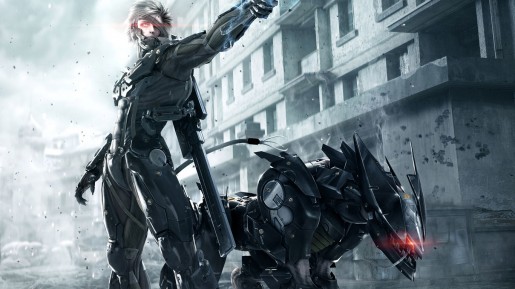 Were you a fan of the Metal Gear spinoff Metal Gear Rising: Revengeance? Konami has now posted a new fan survey on the Metal Gear Solid official website. The survey is fairly long and features questions about the gameplay mechanics, bosses, and story.
There is also a series of questions about the potential of a sequel to the action-packed, Platinum Games developed, Metal Gear Rising: Revengeance asking things such as whether you would buy a sequel and what you would expect to be in the sequel. With the success of the game, there is not much surprise that there will be a sequel, but it is good to see a little mention of that potential on the official Metal Gear website.
Obviously it will be awhile before we see a sequel, with such a game likely landing on next-gen consoles. The next release in the Metal Gear franchise will be Metal Gear Solid V: The Phantom Pain, which is coming for Xbox 360, Xbox One, PlayStation 3, and PlayStation 4.