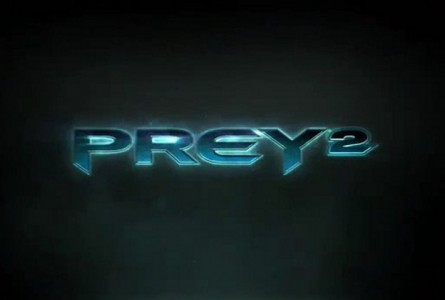 Bethesda denied earlier this month that Arkane Studios was involved with Prey 2 in any capacity, but Kotaku has found some leaked emails that are to the contrary. Arkane Studios now has two studios, one in Austin, Texas and the other in Lyon, France. The Lyon studio is currently working on the follow-up to Dishonored, which just had a new set of DLC released for it that was developed by the Austin studio. Now that they are done with the DLC, the Austin studio is said to be in pre-production for a reboot of Prey 2 according to Kotaku's sources.
The reason it's being called a reboot is because according to these emails, Prey 2 will be a fresh start from Arkane's Austin studio rather than taking any of the ground already developed by Human Head Studios, who were the developers of the original Prey. In a leaked email sent from Arkane's creative director Raphael Colantonio, it appears to be a spiritual successor to another game series:
For the ones who were not at last week's company meeting:
Austin has officially been green list for its own project! This is super exciting of course.
Doing a new IP was not a possibility because it's adding risk to the challenge of growth, so after going back and forth with Todd, Harvey, Ricardo, we decided that Prey 2 presented an interested opportunity if we could reboot it. Zenimax accepted out pitch which was "the spiritual successor to System Shock 3"
So there you go.
This year is going to be intense and exciting: growth, design, handling 2 projects.
It's a new chapter to the super Arkane adventure, let's make it awesome.
-Raf
There is another email that Colantonio sent out to the staff at Arkane back in May when the first rumors started warning them not to answer any requests from the media. It is unknown why they are being so secretive with this information, but hopefully we will hear official news in the near future on what will truly become of Prey 2.