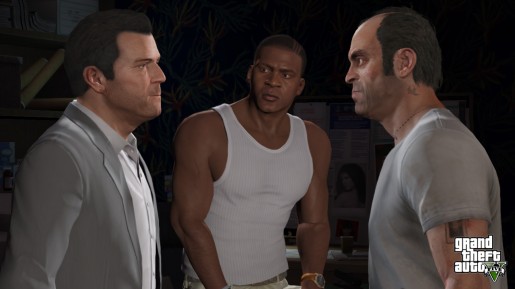 If you pre-order GTA V from the Microsoft Store, you will get roughly $20 of store credit.
This is according to a listing for GTA V from the official Microsoft Store. It says if you pre-order the game, you will get a free 1600 points coupon. This translates roughly to $20 now thanks to the new update the Xbox 360 received.
The offer is valid until September 16th and the game still costs the standard $59.99. The coupon code will be emailed to customers where you can redeem it on Xbox Live.
GTA V will be released worldwide on September 17th.