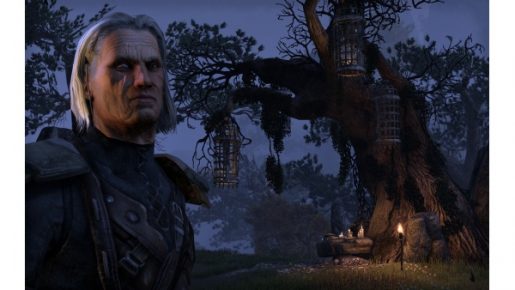 Bethesda is hoping the launch of The Elder Scrolls Online doesn't require all players to have Xbox Live Gold to play it.
Bethesda PR and marketing boss Pete Hines said the following in an interview with OXM:
[W]e have been in talks with Microsoft about that very thing, and seeing whether or not there's any room to change their minds about that, for folks who are only playing The Elder Scrolls Online and don't want to pay for an Xbox Live Gold subscription, just to pay for the Elder Scrolls Online.

The answer right now is that's the way it works, but it's something that we're aware of and we keep pushing on, to see if there's something that can be done
It was announced earlier that a $15 monthly fee is required to play The Elder Scrolls Online. Bethesuda is hoping players only pay for their game and don't need to pay for Xbox Live Gold on top of their own monthly fee.
No word yet what this means for the PS4 version of The Elder Scrolls Online. Although some PS4 games don't need a PlayStation Plus subscription such as Planetside 2 and DC Universe Online.
PC gamers will be lucky because they don't have to play additional fees in order to play their games online.
The Elder Scrolls Online will be released in 2014 for the PC, PS4 and Xbox One.