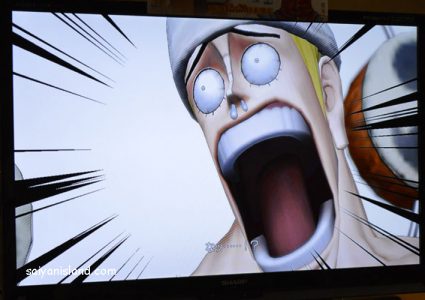 One Piece fans will be pleased to hear that Namco Bandai in North America has finally confirmed today the release date of their upcoming One Piece: Pirate Warriors 2.
One Piece: Pirate Warriors 2 will allow players to immerse themselves into the "New World" and dive into huge power clashes that can only be seen in the game. Fans can expect a very expansive cast of Pirates and Marines to choose from, where they can harness incredible powers and stylish techniques of all their favorite characters in Dynasty Warriors style.
The game will be available exclusively for the PlayStation 3 via PSN this September 3. Check back with us near the release date for our review of the game.