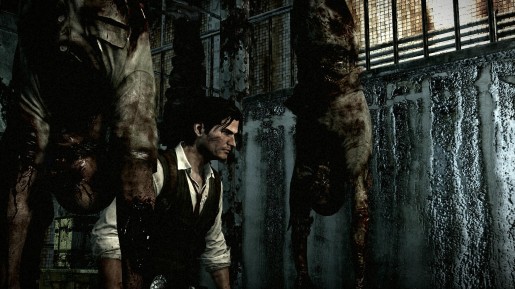 Bethesda released today six brand new screenshots of their upcoming 'Evil Within' for current and next-gen consoles.
Ever since the game was revealed, many gamers still have doubts whether or not the Evil Within will truly stay true to its promised survival-horror gameplay. Well, you can give your partial judgment by checking out the new screenshots below.
The Evil Within is currently being directed by Shinji Mikami, the man behind that original Resident Evil games on the PS One. For more information on the Evil Within, check out the preview we did several months ago at E3.