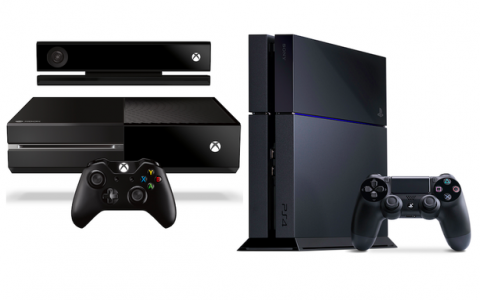 Microsoft has defended (again) the $500 price tag for the Xbox One which is out later this November.
The Xbox One is the most expensive console coming out this Holiday season. Sony has priced the PS4 at $399 while Nintendo is selling the Wii U for $299.
Xbox director Albert Penello said the following to Gamespot during PAX:
It's up to us to prove that it's worth $100 more. I think it is. I think we do more. I think our games are better. I think as people start to experience Kinect and see what it can do using voice, I think that's better. I think the ability to have an all-in-one system where you can plug in the TV, that's better. I think we'll have a better online service. I just believe that we're going to have a better system.
Microsoft has been pushing for the Xbox One as an "all-in-one" entertainment system. Not to mention it currently has no plans to release the console without a Kinect bundled in.
Do you think the Xbox One will offer more value than the PS4 and Wii U?