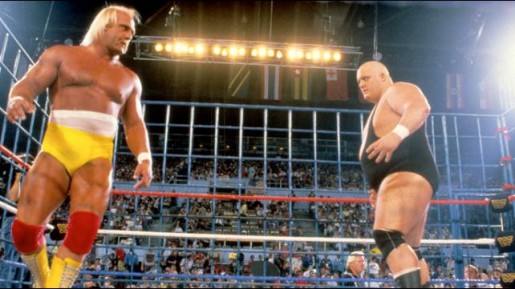 It appears King Kong Bundy is another name you can put down as being in the roster for WWE 2K14.
Pro wrestling interviewer David Herro noted on his twitter that he had a chance to chat with King Kong Bundy and confirms he will be in WWE 2K14.
Here's his full tweet:
Just had a great chat with @RealKKBundy and he will be in the new WWE video game…
This seems legitimate considering WWE 2K14 will have the huge "WrestleMania Mode" this year. King Kong Bundy wrestled in a Steel Cage match against Hulk Hogan at WrestleMania 2. It's likely this match will be a part of the game.