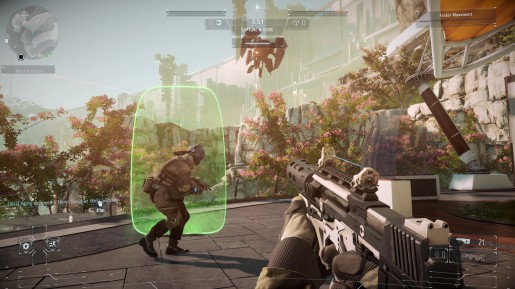 When Killzone: Shadow Fall launches on the PS4 this November 15th, players who will be picking up the game for the sole purpose of playing the multiplayer portion will have something to look forward to.
Often times in a mutiplayer portion of any shooter game, it's safe to assume that there will be map packs that will be available months after its launch. For the most part, every DLC map packs that becomes available for any given shooter game frequently comes with a hefty price tag. Well, you will not have to worry about that in Killzone: Mercenary as Guerilla will be giving out every map packs for free.
Over at Guerilla's website, the developer revealed that the downloadable multiplayer maps for Shadow Fall will be available for free "to ensure everyone can play". For gamers who refuse on spending money on map packs, that sure is a good news.
In addition, Guerilla Games also revealed that the progression system will be revamped. While keeping the conventional XP system in place, Guerilla now urges its players to complete multiplayer challenges to rank up, with more than 1500 available.
Killzone: Shadow Fall is scheduled for release this November 15th in North America exclusively on the PlayStation 4.