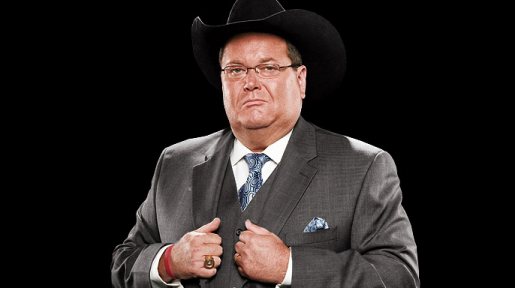 Jim Ross has noted on his official blog praising the writing in WWE 2K14.
Here's what he noted about WWE 2K14:
The writing for the new, 2K Sports WWE video game to be released this fall is the best of any video game that I've ever worked on as the copy was spot on.
The previous WWE video games have been criticized for their lackluster commentary. Hopefully Jim Ross' comment about WWE 2K14 is true and it will feature accurate and meaningful commentary. Steve Kerr recorded over 50 hours of commentary for NBA 2K video games, so hopefully the same type of commitment is used for WWE video games too.