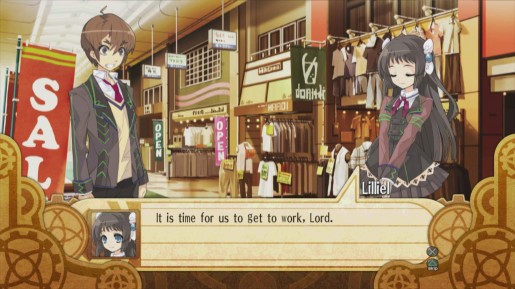 NIS America released today a new set of English screenshots for their much awaited The Guided Fate Paradox on the PS3.
The Guided Fate Paradox is the spiritual successor of the hit Z.H.P. that is scheduled for release this November 5th in North America and October 25th in Europe. Players who are fond of the style introduced in Z.H.P. several years ago on the PSP, The Guided Fate Paradox is the game you should look forward to later this year.
For now, check out the screenshots and don't forget to check out our coverage as we head closer to the release date.