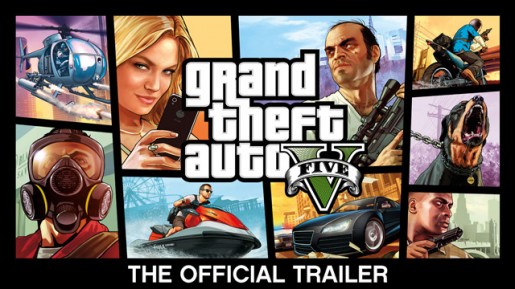 Rockstar Games has today released a the 'Official Trailer' for the highly anticipated Grand Theft Auto V.
The trailer depicts interaction between the three main characters of Grand Theft Auto V and then a whole host of entertaining clips ranging from out of water submarines to a bank robbery. Naturally with a Grand Theft Auto game there are plenty of explosions on show and fans of the series will surely not be disappointed by GTA V if this trailer is anything to go on.
Grand Theft Auto V will be released onto the PlayStation 3 and Xbox 360 on September 17th.