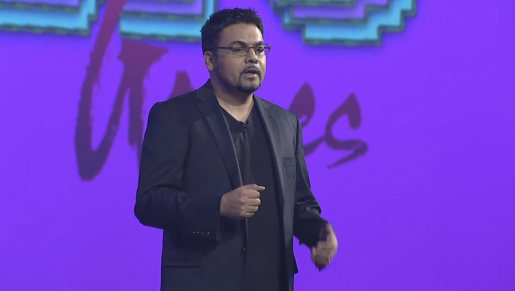 After a long series of months by Sony and Microsoft both teasing the release of their upcoming consoles as 'holiday 2013', Sony has finally made the first move and unveiled the official release date for the PlayStation 4.
Launching in 32 markets worldwide, the PlayStation 4 will be available well in time for the holiday season. For our European readers, the PlayStation 4 will be available on November 29th at a price point of €399 or £349. Fans in North America will be pleased to know that the PlayStation 4 will be on store shelves on November 15th for $399.
As some titles will be arriving on PlayStation in the days before the PlayStation 4 launch, Sony is also unveiling a promotion similar to GameStop's trade-up for $10 promotion. Fans that pick up Battlefield 4, Call of Duty Ghosts, Assassin's Creed IV Black Flag, and select other titles for PlayStation 3 will be eligible to purchase the digital versions of these games on PlayStation 4 at a greatly reduced rate.
Microsoft is expected to announce the release date for its upcoming Xbox One console, so be sure to check back later today for news and more!