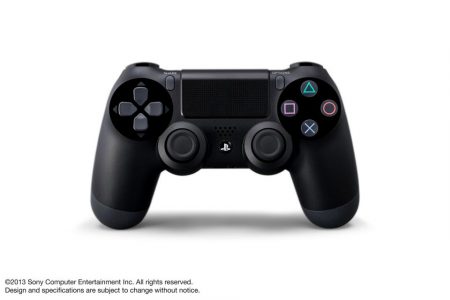 Sony announced today that when the PlayStation 4 launches this November 15th, gamers will have an option to pick an extra DUALSHOCK 4 controller from a variety of colors that will be available at launch.
In addition to the Jet Black color, there will be two more that are coming. Available for $59, gamers who want a colored controller will have two options to choose from: Magma Red and Wave blue. These two colors will be available when the PS4 launches later this year in North America, Europe, and Latin America.
DUALSHOCK®4 in "Magma Red" and "Wave Blue" are the first color variations, representing two of the most popular colors among PlayStation® users. The two-toned look with the vivid Magma Red and Wave Blue along with black further enhances the stylish look of the DUALSHOCK®4. With the introduction of the new colors, users will be able to choose from 3 colors of DUALSHOCK®4 to enjoy gameplay or other entertainment content on PS4™.
Let's hope that Sony will announce more colors at a later date.