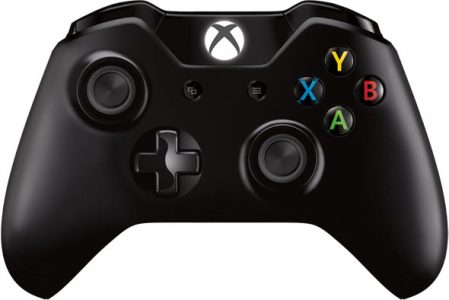 Major Nelson forgot to mention in his Xbox One unboxing video that the console comes with free batteries.
Here's what he announced on his official twitter account:
One thing I forgot to mention in the #XboxOne unboxing: 2 AA batteries for the controller are included in the box
If you're like me, changing batteries all of the time can be a pain. Much like the Xbox 360, the Xbox One will has a "Play and Charge" kit so you can use rechargable ones. Although this is an additional $24.99.
Do you think Microsoft should have opted to use rechargable batteries for the Xbox One in the first place?