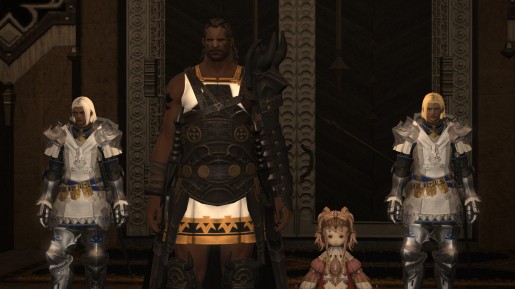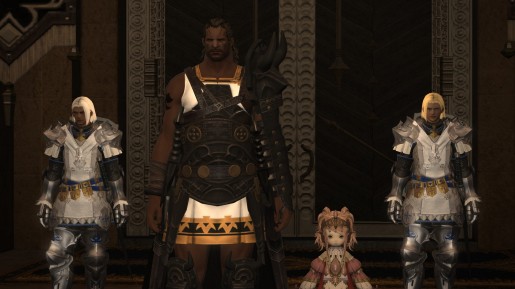 Now that Final Fantasy XIV is officially available worldwide, many people are asking how often can they expect new content to keep the game fresh and entertaining.
In an interview from PlayStation Blog with Naoki Yoshida, Producer and Director of Final Fantasy XIV, he stated that subscribers can expect to see a series of major content for the game every three months. The content that will be released in the game varies from new daily missions, new story content, new dungeons, new primals and more. Since Final Fantasy XIV is a subscription-based game, keeping the subscribers busy with fun and entertaining content is a way to go to make sure they are pleasing their community. Let's hope that they will stick to their word!
We're planning on doing a major update every three months once the game has been released, and continuously adding large-scale content. Ongoing support for the game will be included in the monthly subscription.

We've already begun work on the first update that is currently called patch 2.1 and will introduce a large-scale housing system, as well as "The Wolves' Den" — the first ever PvP content in the series. Furthermore, the update will include new dungeons, a new daily quest system, new Primal battles, extensions to the main story, and loads of other new content to enjoy.

There will be a significant update every three months, so everyone will be able to continue enjoying the game for a very long time! Of course we also have long-term plans to release full expansion packs, so watch out for future updates on those, too.
With the upcoming game update 2.1 already planned, it's just a matter of time when Square Enix is going to announce it. Going by the three months of content cadence they promised, we should see the new game update to go live before December.
Check back with us daily for our guides and coverage for Final Fantasy XIV.