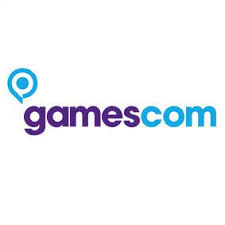 Gamescom is now over and the event itself has now named the winners of who stole the show.
Sony will be happy to know that the PS4 won the coveted "Best Hardware of Show" award. The major game of Gamecom was Activision's Destiny which won three awards overall.
In terms of next-gen gaming, Titanfall won the award for "Best Next-Gen Console game".
Check out the full list of official Gamescom winners below:
Best Console Game Sony Playstation:
Destiny (Activision Blizzard)

Best Console Game Nintendo WII:
Mario Kart 8 (Nintendo)

Best Console Game Microsoft Xbox:
Titanfall (Electronic Arts)

Best Next Generation Console Game:
Titanfall (Electronic Arts)

Best Action Game:
Destiny (Activision Blizzard)

Best Role Playing Game:
The Elder Scrolls Online (ZeniMax)

Best Racing Game:
Forza Motorsport 5 (Microsoft)

Best Sports Game:
FIFA 14 (Electronic Arts)

Best Simulation Game:
WarThunder (Gaijin Entertainment)

Best Family Game:
Mario Kart 8 (Nintendo Europe)

Best Hardware incl. Peripheral:
PlayStation4 (Sony Computer Entertainment)

Best Mobile Game:
The Legend of Zelda: A Link Between Worlds (Nintendo)

Best Online Multiplayer Game:
Destiny (Activision Blizzard)

Best PC Game:
Battlefield 4 (Electronic Arts)

Best Social/Casual/Online Game:
The Elder Scrolls Online (ZeniMax)