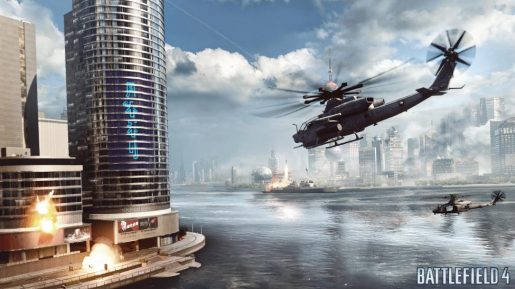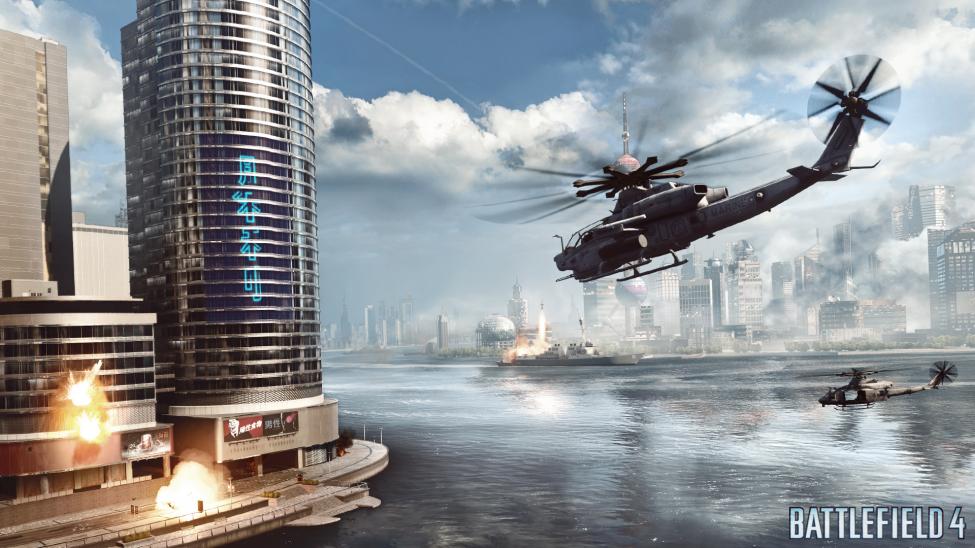 DICE has detailed which modes we can expect to jump into this November once Battlefield 4 hits retail and digital shelves. The FPS will launch with seven game modes, five of which should be familiar to anyone who has spent time with the series before this point. The returning modes are as follows: Conquest, Rush, Team Deathmatch, Squad Deathmatch and Domination. But you're not here for the old stuff; you're interested in what's going to shake things up, right? Take a look at these two new game modes:
Obliteration: two teams face off on medium-sized battlegrounds where one bomb spawns in a random central location and the goal is to pick up the bomb and arm it at one of the enemy's three military installations.
Defuse: players don't have any re-spawns at all for an even tighter and quicker infantry-only game mode.

Battlefield 4 will launch with 10 multiplayer maps, with each one supporting all seven modes. Can you see either of the new game modes becoming an instant classic? Share your thoughts in the comment section below.