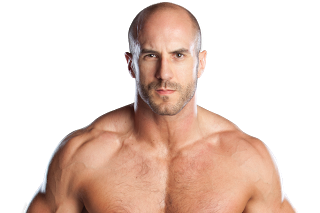 2K Games has announced that Antonio Cesaro will be at Gamescom to promote WWE 2K14.
Here's what 2K Games announced on twitter:
Who's excited for Gamescom next week? #WWE Superstar Antonio Cesaro will be going! Exciting!
Gamescom is held in Germany and I'm sure Antonio Cesaro will be able to communicate with lots of people nicely when he's over there. He is multilingual as he can speak English, German, Italian, French and Swiss-German.
2K Games will have a playable build of WWE 2K14 at the event, so I'm sure we will see more gameplay footage and modes.