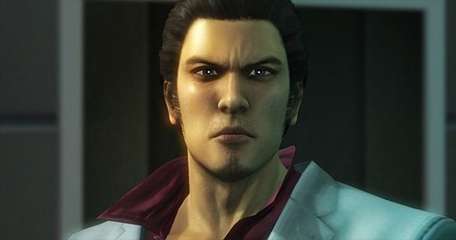 While Yakuza 1 & 2 HD for the Wii U wasn't announced yet in North America, those who have access to a Japanese eShop can download the demo starting today.
According to Sega, the demo that is now available for download on the Japanese eShop will let players play the opening segments of both games. Unfortunately, the demo is only for Japan territory.
Yakuza 1 & 2 HD is expected to release in Japan this August 8th.