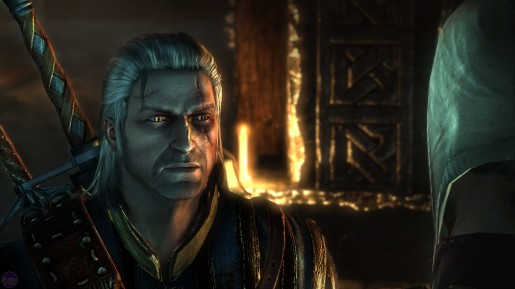 If you were disappointed in yesterday's line up of games that are on sale via Xbox Live, today will make it up as The Witcher 2 and Forza Horizon will be among the games that have received a big discount in today's Ultimate Game Sale of Xbox Live.
Just for today, blockbuster games like The Witcher 2: Assassin's of Kings have dropped its price to $9.99 while Forza Horizon was down to $14.99. If both games do not interest you, other games are on sale as well including Crysis 3 for $19.99, Left 4 Dead 2 and Orange Box for $10.
As always, there's the week-long sale where you have a week to pick up games at a discounted price: Mass Effect, Dragon Age Origins, Perfect Dark Zero, and more. For the complete list, head over to your Xbox 360 dashboard.