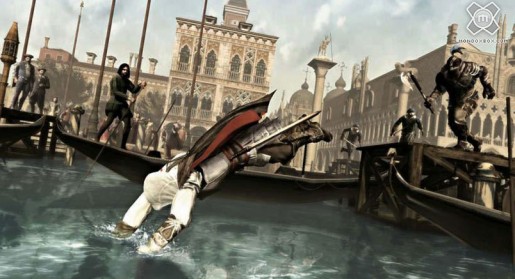 The second game in Xbox Live's "Games with Gold" promotion will finally go live tomorrow, offering Assassin's Creed 2 for free.
Similar to PlayStation Plus' monthly offering, the Games with Gold promotion of Xbox Live will offer its subscribers at least two free games every month. When the program debuted this month, the first game that Microsoft gave out for free was Defense Grid: The Awakening. If you still want to get the first game for free, today is the last day to download it, as it will be replaced by Assassin's Creed II tomorrow.
In addition to Assassin's Creed 2 being free starting tomorrow on Xbox Live, Microsoft also dropped prices on Assassin's Creed 3 and all of its DLCs. Let's hope the free game that they'll give out next month will be somewhat new.