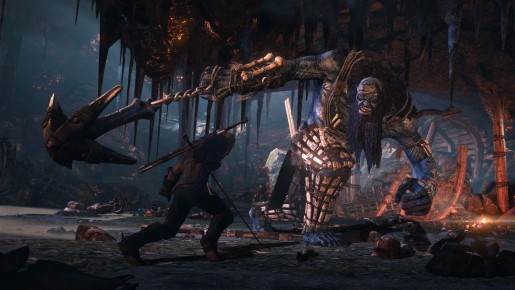 CD Projekt announced today that Warner Bros. is going to be the publisher of their upcoming The Witcher 3: Wild Hunt in North America.
Since Warner Bros. was the publisher of The Witcher 2: Assassin's of Kings on the Xbox 360 in North America, them publishing the third entry in the series is not really surprising. According to CD Projekt, Warner Bros. has been "an extremely valuable partner for us because of their experience and established position on the American market, which is crucial to CD Projekt's further rapid development.".
"The Witcher 3 is among the most anticipated games of 2014 and one of the most promising RPGs scheduled for release on next generation hardware. We are very pleased to continue our partnership working with CD Projekt on the Witcher franchise, which aligns with our goals to deliver quality experiences to gamers." – Kevin Kebodeaux, Senior Vice President of Sales, Warner Bros. Interactive
The Witcher 3: Wild Hunt will be available in North America simultaneously for the PC and next generation consoles: PlayStation 4 and Xbox One.