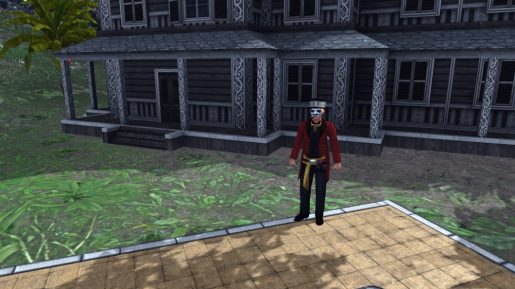 Tropico fans will be pleased to know that Kalypso Media has just announced a new Downloadable Content pack for their city building title Tropico 4.
The DLC is aptly named Voodoo as it adds in a Voodoo Curse mission, a Voodoo Priest avatar costume, a new character trait and a new building. According to Kalypso they are "all designed to help El Presidente alleviate an evil curse placed on him by a Soviet sorceress."
The Voodoo DLC is available now for both the Xbox 360, at a price of 400 Microsoft Points and on Windows PC, for £3.49 GBP/ €3.99 EUR via the Kalypso Launcher or Steam.