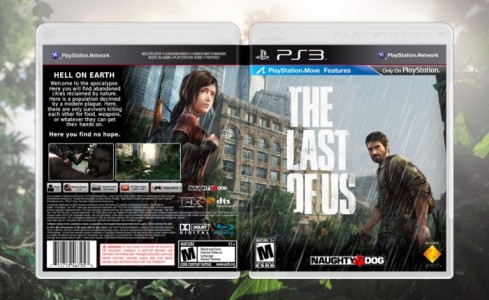 The Last of Us is still the most popular video game in the UK. It is still in the number one position.
The Last of Us came out exclusively for the PS3 back in June 14th and has held the top spot for five weeks consecutively. The game is likely to stay on top until some AAA blockbusters come out later this year.
The game managed to fend off Nintendo's new releases of Animal Crossing: New Leaf and Mario & Luigi: Dream Team Bros.
The Last of Us has been praised by both critics and gamers alike and is one of the best games of 2013. It's likely thought that Grand Theft Auto V will be the best selling game of the year.
Can the game last another week on top of the UK charts?