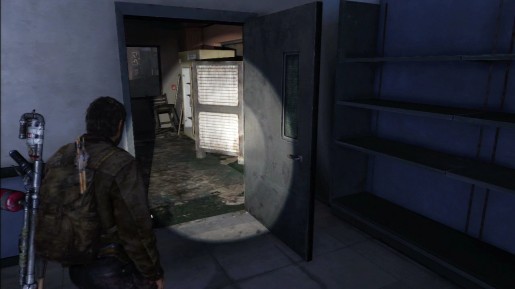 Sony has officially announced that The Last of Us has sold over 3.4 million copies worldwide.
This is a mega achievement considering the game only came out on June 14th. The sales include both physical and digital copies of the game. The milestone was only reached in three short weeks.
It is the fastest selling new IP for the PS3 and the best selling PS3 game of 2013 thus far.
The Last of Us has been very popular and is one of the best rated video games of the entire year. Naughty Dog is sure to be proud of the game's success.
With that being said, will this convince them to develop The Last of Us 2 on the PS4?