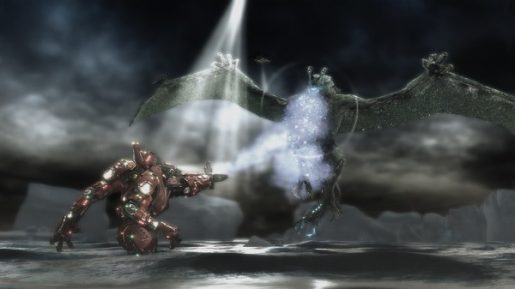 Yuke's has finally released a trailer for their upcoming Pacific Rim video game.
Pacific Rim The Video Game is a digital downloadable title that fully recreates the strikingly realistic mega-scale battles between Jaegers and Kaiju depicted in the Pacific Rim film.
The game will be released July 12th (same date as the movie) and is a unique fighting game. The game will be available on the PSN and via Xbox LIVE.
The movie itself has gotten early praise from a variety of different people including Emma Watson, Kanye West and even Hideo Kojima. If you like the movie, chances are you'll love the game too.
Check out the trailer for the game below: