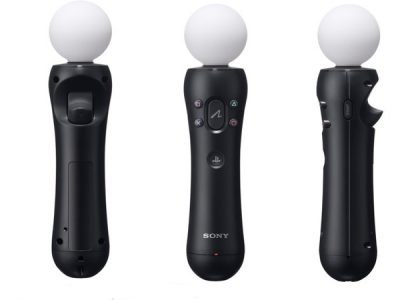 Sony's Shuhei Yoshida has confirmed on his official twitter which PS3 peripherals will work with the PS4.
A fan asked Yoshida if PS3 controllers work for the PS4. He replied with the following answer.
"DS3 no, Move yes"
This means DUALSHOCK 3 controllers won't work with the PS4, but PlayStation Move controllers will. I'm guessing the Move controller functionality will only be possible for some video games.
Microsoft has already confirmed that existing Xbox 360 peripherals won't work with the Xbox One console either. Although the company is looking at options to release an adapter so you can use an Xbox 360 headset with the Xbox One.