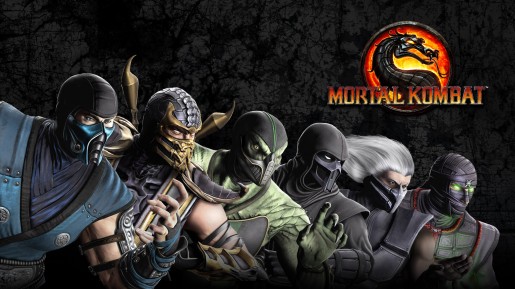 In news about as surprising as the fact that the sun will rise tomorrow, we now have official word that NetherRealm studios is working on a new Mortal Kombat game. After the success and acclaim of Mortal Kombat 9 in 2011, NetherRealm's Ed Boon has multiple times mentioned the follow-up, but we had no official word on if production had started yet.
This news came from Lance Sloane, producer of the upcoming Mortal Kombat film, at San Diego Comic Con. When asked about the status of the movie, he said that the studio is "just figuring out the business side of it, and when we would do it… and how do we sync up with the launch of the game they're working on now, the next game."
This information is not too detailed, but it means that some of NetherRealms's resources are focused on Mortal Kombat now, as the other parts continue to work on DLC for Injustice: Gods Among Us.
Mortal Kombat 9 recently came to Steam and will have a retail PC release on August 6.