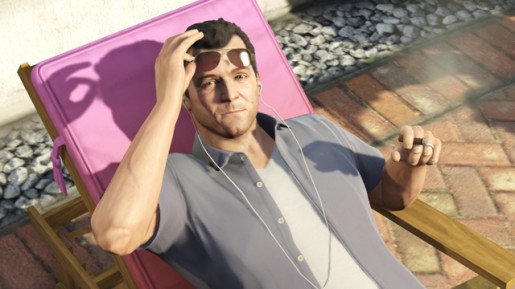 Rockstar Games released today eleven new screenshots of the much awaited Grand Theft Auto V.
The new batch of screenshots is called 'The Fast Life'. Players who are curious to see as to what kind of vehicles the game will have, check out the eleven screenshots below. Expect to see a Yatch, a chopper, a plane, an ATV and many more.
Grand Theft Auto V will be available this September on the PlayStation 3 and Xbox 360. As always, check back with us near the release date for our review and coverage for the game.