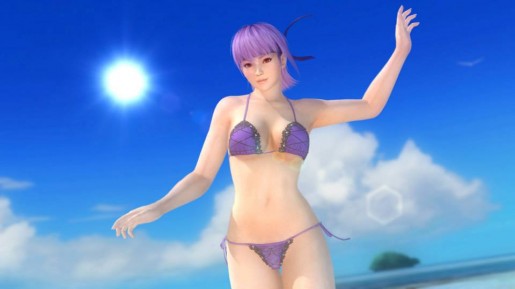 Team Ninja has released even more sexy swimsuit DLC for the ladies of Dead or Alive 5.
The DLC is called the "Hot Getaway Set" and includes 12 new swimsuits for the females fighters in Dead or Alive 5. The DLC will be available for the PS3, PS Vita and Xbox 360 versions.
You can purchase four swimsuits for four characters for only $4.99 or 400 Microsoft Points. If you want the full bundle, you have to pay $12.99 or 1040 Microsoft Points.
The DLC is available now to purchase and can be transferable to Dead or Alive 5 Ultimate if you choose to buy that game as well.
Check out all of the swimsuits below: