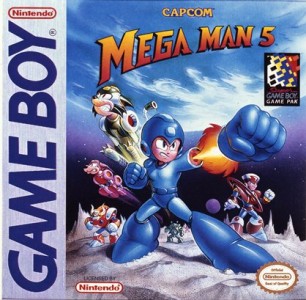 After Mega Man: Dr. Wily's Revenge's release on the Nintendo 3DS Virtual Console, fans have been anticipating the release of the rest of the Game Boy Mega Man games. That is now a reality as it has been announced that Mega Man II, III, IV, and V for Game Boy will be hitting the 3DS Virtual Console soon. On top of that, we will also see the release of Mega Man Xtreme 1 and 2, originally playable on the Game Boy Color.
This is fantastic news for fans of both the classic Mega Man and Mega Man X series. Mega Man II-V for Game Boy feature a style similar to the NES franchise, with Mega Man V having some interesting changes that have made it a very highly sought after and expensive game. The Mega Man Xtreme series is a spinoff of the Mega Man X series with a similar play style.
Mega Man 1-6 for the NES are already available for download on the Nintendo 3DS eshop, along with the aforementioned Mega Man: Dr Wily's Revenge.
With these upcoming additions, the Nintendo 3DS is quickly becoming the go-to system for classic Mega Man fans.