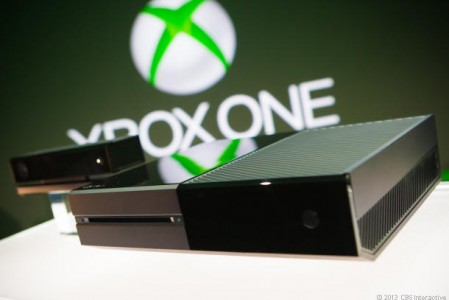 Reports surfaced earlier today that Microsoft was pulling another 180 on the Xbox One and would now support a self-publishing model like that of Playstation 4 or Steam. However, Microsoft had not chimed in yet on this change and why they chose to change their stance on indie publishing. Now Microsoft's corporate vice president Marc Whitten has given some explanation to this feature courtesy of Major Nelson's blog.
Our vision is that every person can be a creator. That every Xbox One can be used for development. That every game and experience can take advantage of all of the features of Xbox One and Xbox LIVE. This means self-publishing. This means Kinect, the cloud, achievements. This means great discoverability on Xbox LIVE. We'll have more details on the program and the timeline at Gamescom in August.
This feature will not be available at launch for the Xbox One, but will be added in the future. The Xbox One will launch this November.