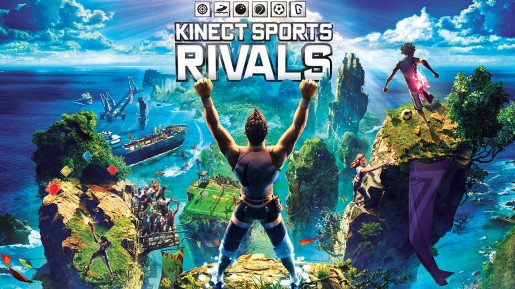 Aspiring Xbox One owners looking forward to Kinect Sports Rivals at launch will be disappointed as Microsoft announced that it will be delayed.
Originally scheduled for release this November, Microsoft decided to delay the game in order to give Rare enough time to polish it up before launch. The game is now set to release Spring of 2014, Microsoft confirmed today.
It looks like future Xbox One owners will not be able to try out their Kinect 2.0 since Kinect Sports Rivals is a Kinect game. Those who don't know what Kinect Sports Rivals is, it is pretty much a collection of mini-games.