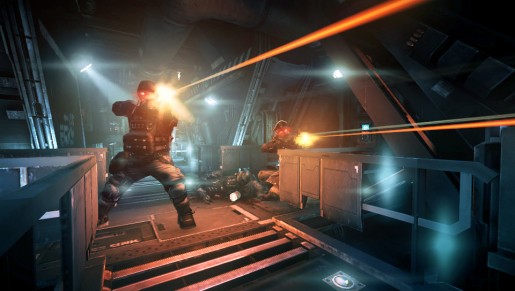 PS Vita owners looking forward to the release of Killzone: Mercenary can sign up today to beta test the game's multiplayer portion.
Starting today through July 17th at 10PM BST, interested gamers can sign up at the official SCEE website. Simply enter your PlayStation Network info and agree to Sony's beta terms. If you're accepted, you should receive an email with a download code. It appears what everyone will beta test is the 4v4 gameplay.
Killzone: Mercenary is currently scheduled for release this September in both North America and Europe. Take note that this beta is currently open to gamers with a EU PSN account.