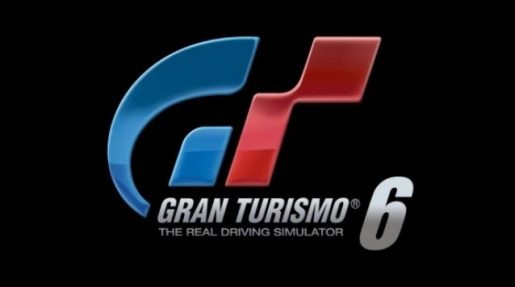 There was a rumor that a Gran Turismo movie was in development. Turns out it is true.
A Sony representative has confirmed with Joystiq that a Gran Turismo movie is "being made". They did not specify any further details on what the movie will be about.
The movie is supposed to cash-in on the popularity of the Gran Turismo franchise, and car movies in general. A Need for Speed movie is coming out next year while the Fast and Furious franchise is more popular than it was back in 2001.
Gran Turismo 6 will be out later this year for the PS3. Hopefully they can find a decent plot from a game that has none…